Northeast Texas Care & Services
for individuals and families
Mental Health and Intellectual and Developmental Disability Services in Northeast Texas
Lakes Regional is a local non-profit community center specializing in the treatment of and service delivery to individuals with a mental health diagnosis or a developmental disability diagnosis. We work with individuals and families,  other community organizations, and providers to develop person-centered treatment plans.
Our specialized locations are equipped with the expertise to provide adequate care coordination, counseling, and psychiatric medication management to adults and children. We are proud to ensure access to the services and support that enrich the lives of those we serve. Our mission is to be the first choice of citizens seeking these vital services.
If you or a family member are struggling with thoughts of suicide, depression, a mental health crisis or are dealing with the prospect of mental illness or intellectual and developmental disabilities, we understand that you may be searching for direction in choosing the best care possible. You want a provider with expertise in the field, someone you can trust and someone that you can partner with during your treatment. Lakes Regional Community Center is here to help.
Lakes Regional Community Centers provide care that is sensitive to your needs; caring, courteous, and prompt service; and respect for you and your personal information.
In addition, we do not discriminate against individuals seeking services based on race, color, sex, national origin, disability, religion, age, sexual orientation, or gender identity. Services will never be denied due to an inability to pay and uninsured individuals will be eligible for a sliding fee discount based on family size and income.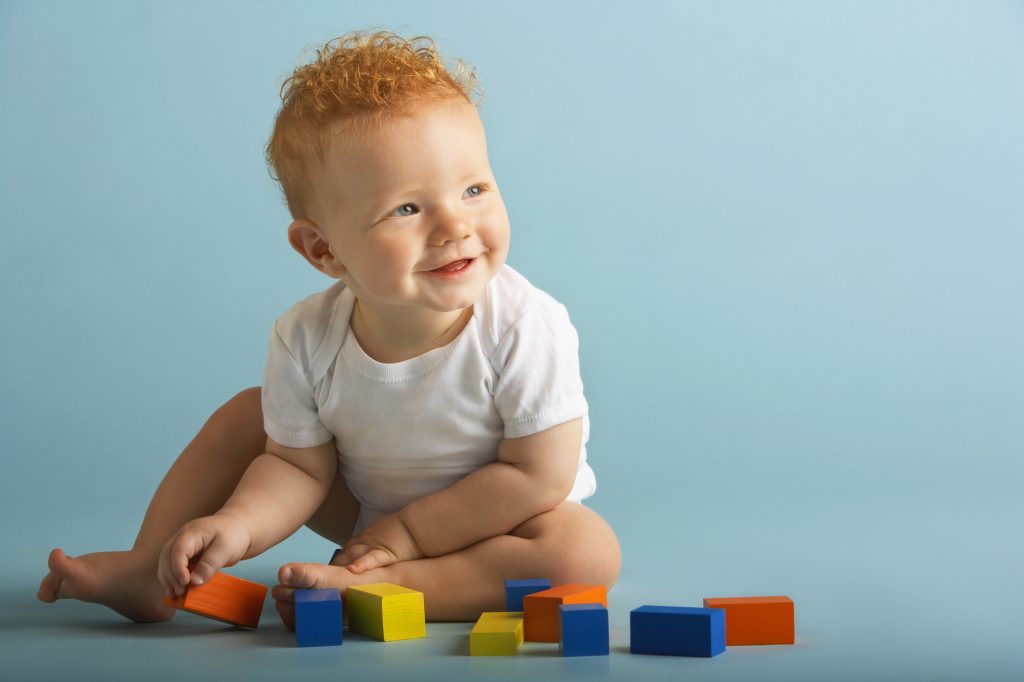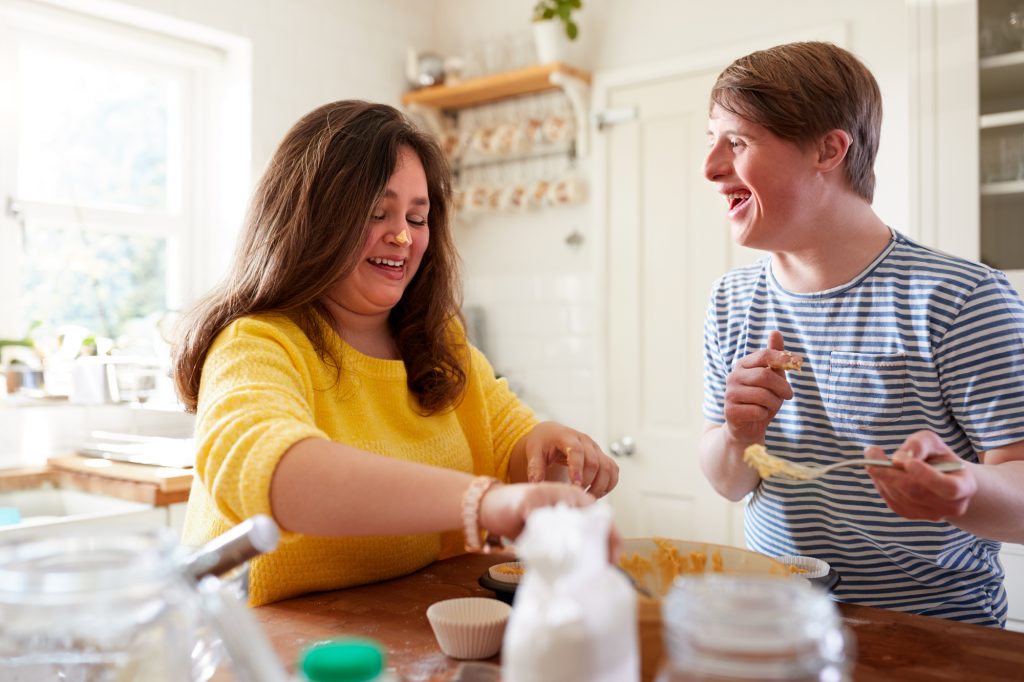 Ready to help us help those in need?
Our Mission is to ensure access to services and support that enriches the lives of the individuals and families we serve, and we will be the first choice of citizens for their mental health and intellectual and developmental disabilities services. Learn more about our history, administration and board of trustees.