Early Childhood Intervention
Intervention From Birth To 36 Months.
Early Childhood Intervention (ECI) helps babies and toddlers, ages birth to 36 months, with disabilities or delays in their development. ECI supports families through education and family services to help their children reach their potential.
Families and staff work as a team to develop a plan outlining services for the child and family. Most services are provided in the home or community to help children learn the basic skills that are a part of their family's daily routines. Services are provided in the home and community settings and help children learn basic skills as part of their family's daily routines.
This is
Typical
Development
Children with developmental disabilities can get services with Texas Early Childhood Intervention (ECI). ECI helps parents build an individualized service plan so their children can gain skills and meet their goals.
Parents of children enrolled in Early Childhood Intervention should know their rights in order to protect their child and family. These rights are listed in the parent handbook and are explained with examples in this video.
For State and National Resources visit: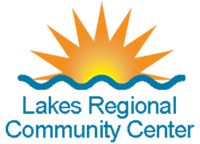 Serving Hunt, Hopkins, Lamar, and Delta Counties
4804 Wesley Street
Greenville, Texas 75401
(903) 454-0300 Ext 1600
Monday – Friday 8 am-5 pm
Contact: Angela Spradlin
angelas@lakesregional.org
Fax: 903-454-8635
TDD: 800-735-2989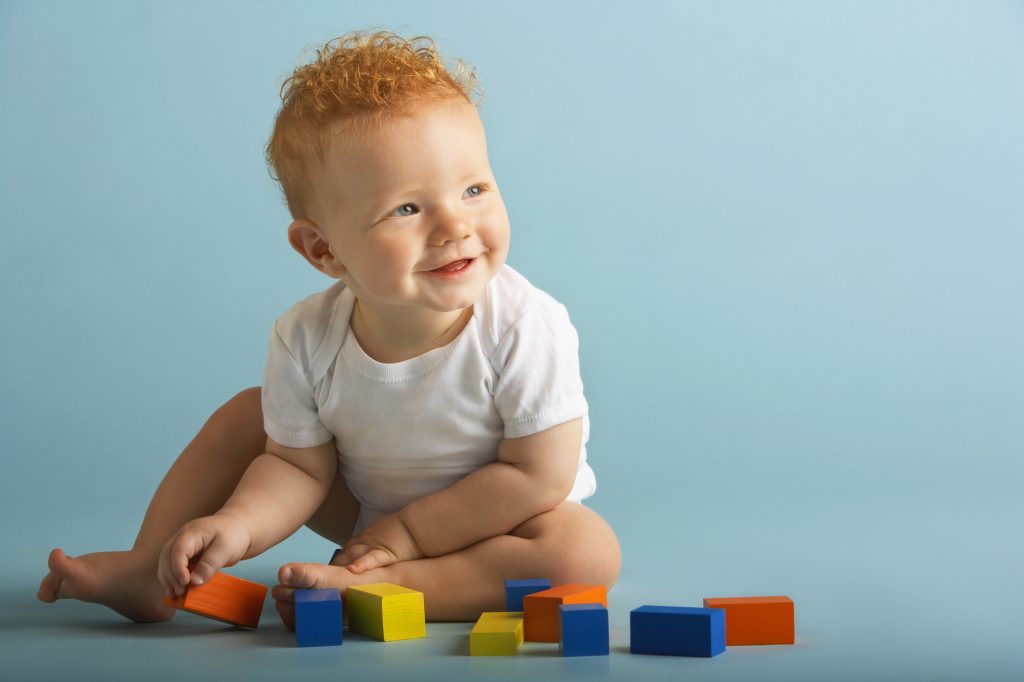 Submit a Referral for Services
Please click the button below to complete our online form for referral submissions. Thank you!
521 Main St. Suite 103
Sulphur Springs, TX 75482
903-454-0300